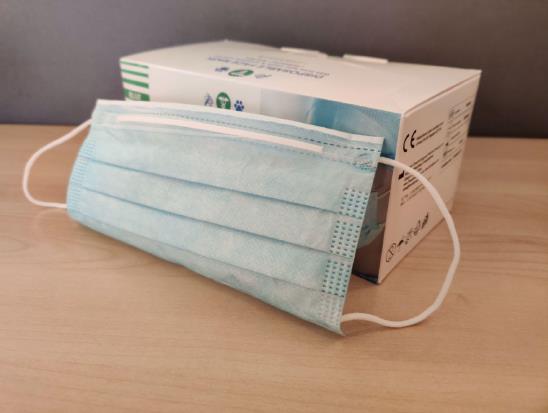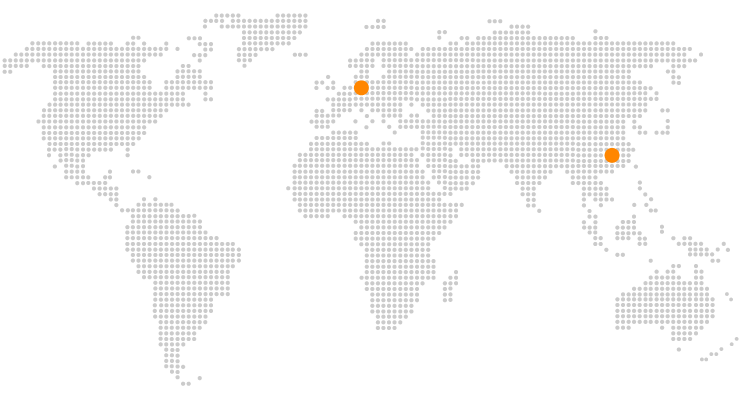 One platform – Your solution
Wonderroad International was founded in 2018 by retail and tax-free specialists to redefine shopping for Asian travelers, especially from China. The team behind Wonderroad International offers more than 50 years of experience and expertise in the industry, which we make available to our partners and clients as customized solutions.
We are specialists in retail business, with a focus on strategies for the Asian-Chinese clientele. Asian "power shoppers" account for 40% or more of daily turnover in Europe, depending on the sector.
If you should not be yet at this point, we will help you
Establish direct contact with your Asian customers
Understand Asian customers
Make your business attractive to Asian buyers
Increase your online and offline revenue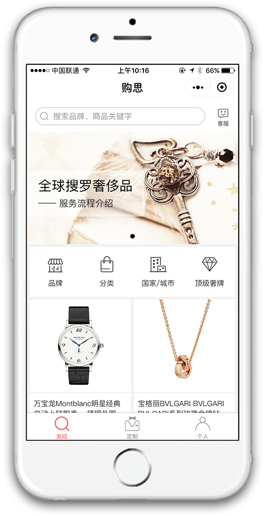 Benefits for Tourists
Simplified purchase process, reduced cost of time and communication, guaranteed pick up at a certain time
Aggregated reservation platform for all luxury goods
Actual Partner Brands: Cartier, Montblanc, BVLGARI, TOD'S, FREYWILLE
Double return of made deposit on every order, thus the tourist receives 1% cash back via WeChat Pay
Change the template for new businesses
Create a new Mini Program (MP) for new purposes:
Factory Outlets & Department Stores (with e.g. interactive maps, coupons, reward program)
Hotels & Vacation (with e.g. recommendation system, coupons, reward program) •
Small Retailer & Experiences (with e.g. picture upload, discounts, recommendation system) •many more
Thereby the Wonderroad platform can constantly offer new services